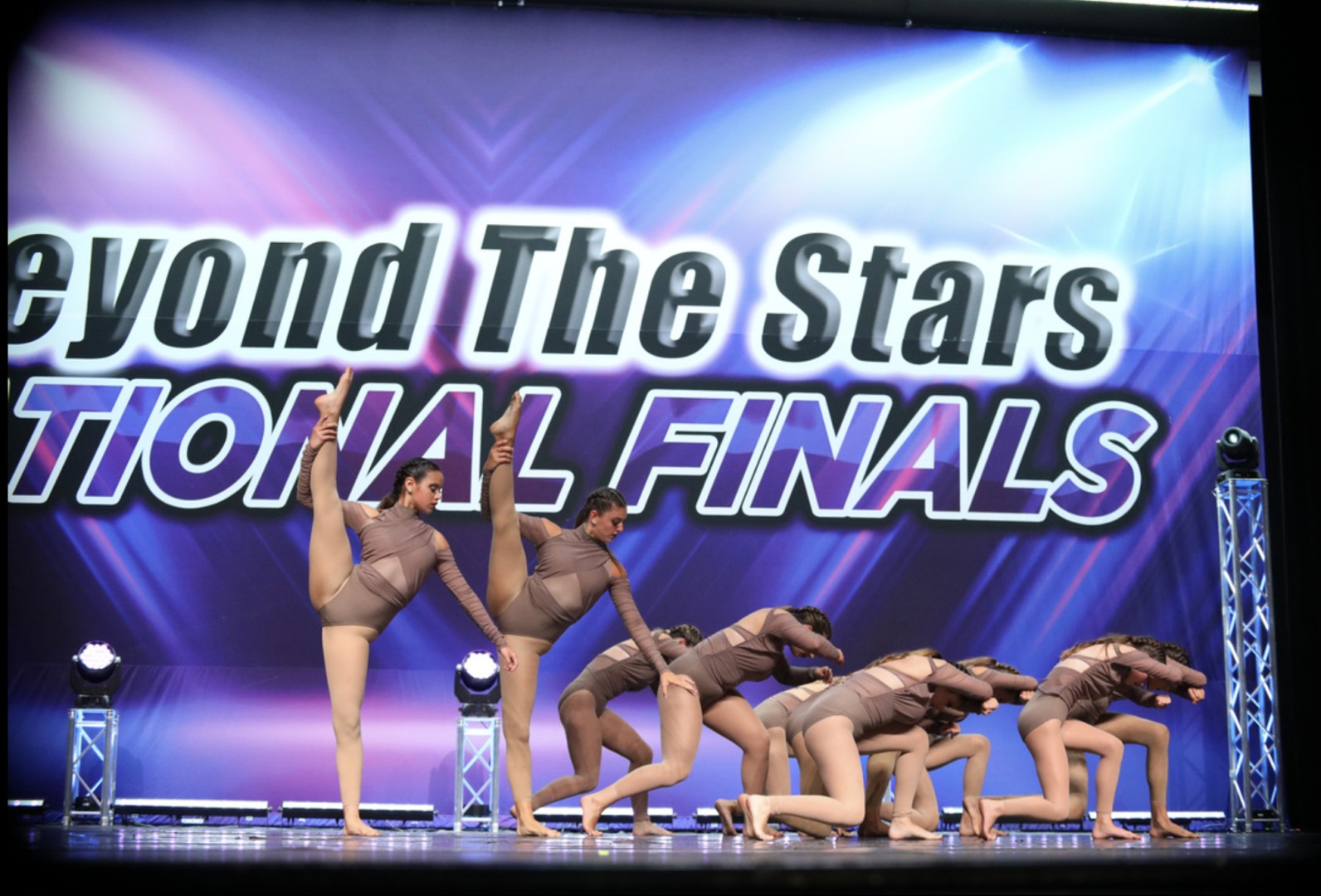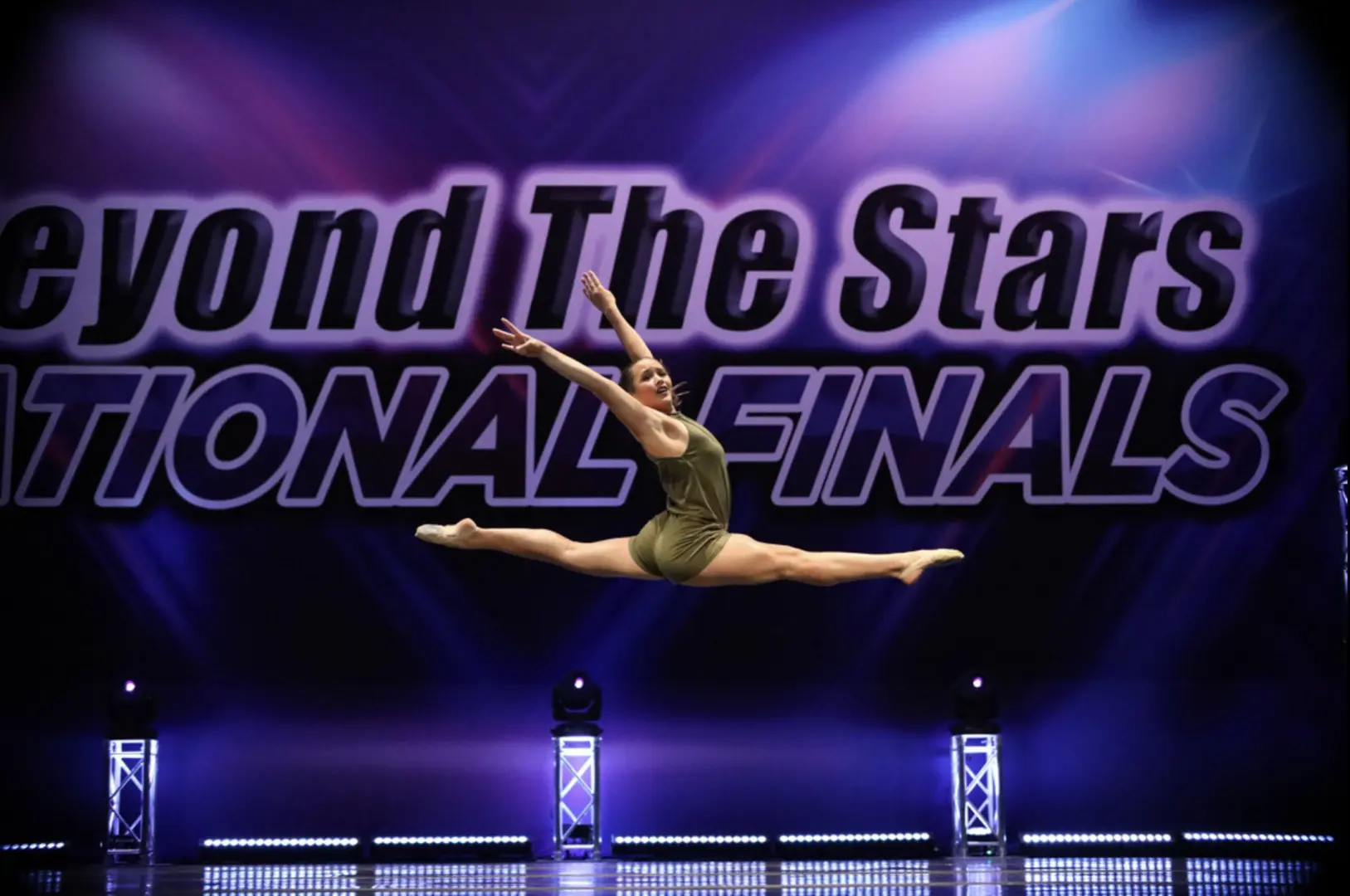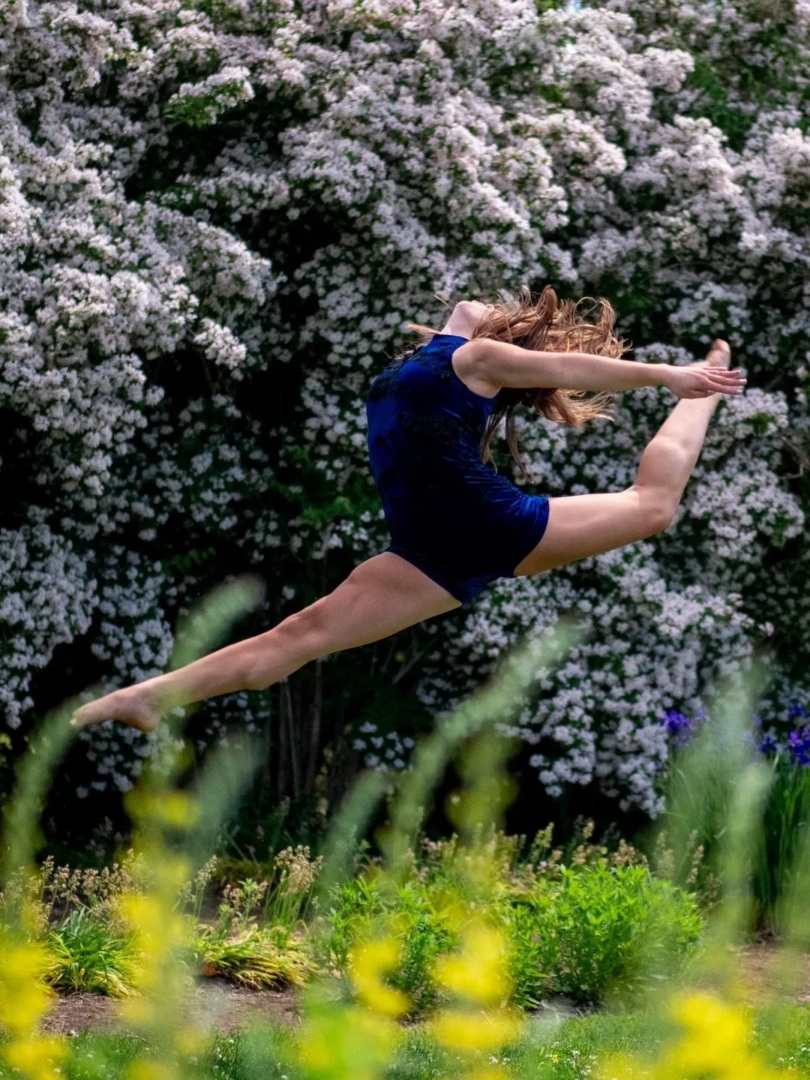 Beg/Int/Teen: Black High Top Converse sneakers
Adv: Please see Miss Amanda for shoe requirements.  Any CLEAN sneakers not worn outside are permitted for class.
Any style or color dancewear permitted.
Boys: Black High Top Converse sneakers
CLEAN street sneakers NOT worn outside may be worn in class until required sneakers are purchased.
All Levels: bare feet
Any style or color leotard. Leotards are mandatory to take a class and must have a back for spotting. Shorts/leggings are permitted over any leotards. Hair up, no jewelry. Boys: form-fitting gym clothes and/or compression shirts and athletic wear.  Dancers will not be allowed to take class without the proper attire for Acro.
Any leotard or biketard, bare feet, and hair in a ponytail or bun. Shorts, leggings, and/or tights permitted. Tights must be convertible or footless. Different tights may be needed for a recital.
POM, Conditioning, Dance Team Prep and Tricks
Same attire and shoes as Hip Hop
Musical Theatre, S/T/L, Competitive Edge
Same attire and shoes as Jazz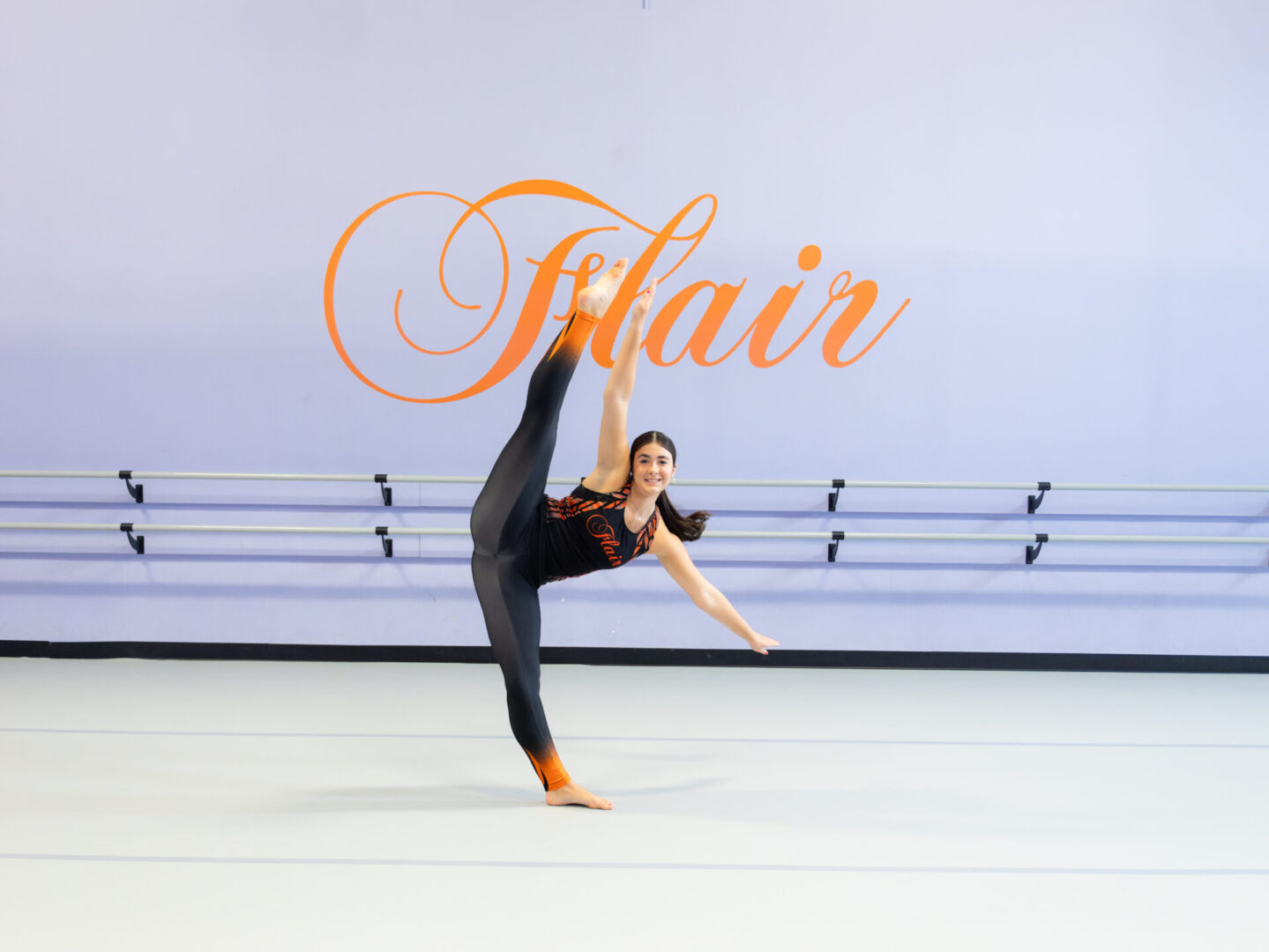 Same attire and shoes as Ballet
PLEASE NOTE: Different tights may be required for the recital for all classes
Long hair must be confined off of face and neck in a ponytail, braid, or bun for all classes.
Not acceptable for any dance classes: jeans, skirts, inappropriate printed t-shirts, inappropriate/revealing clothing or street/play clothes and dirty shoes.