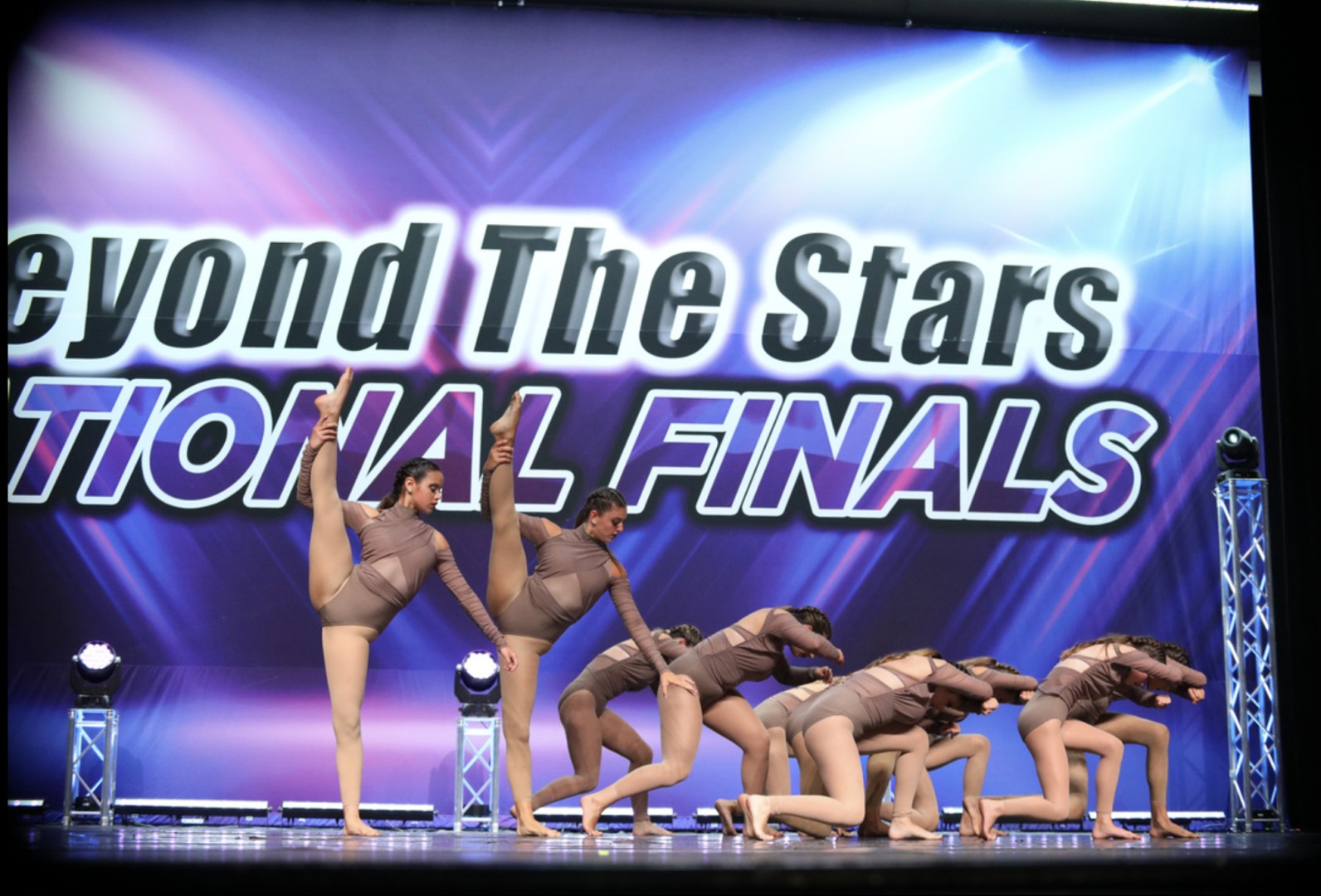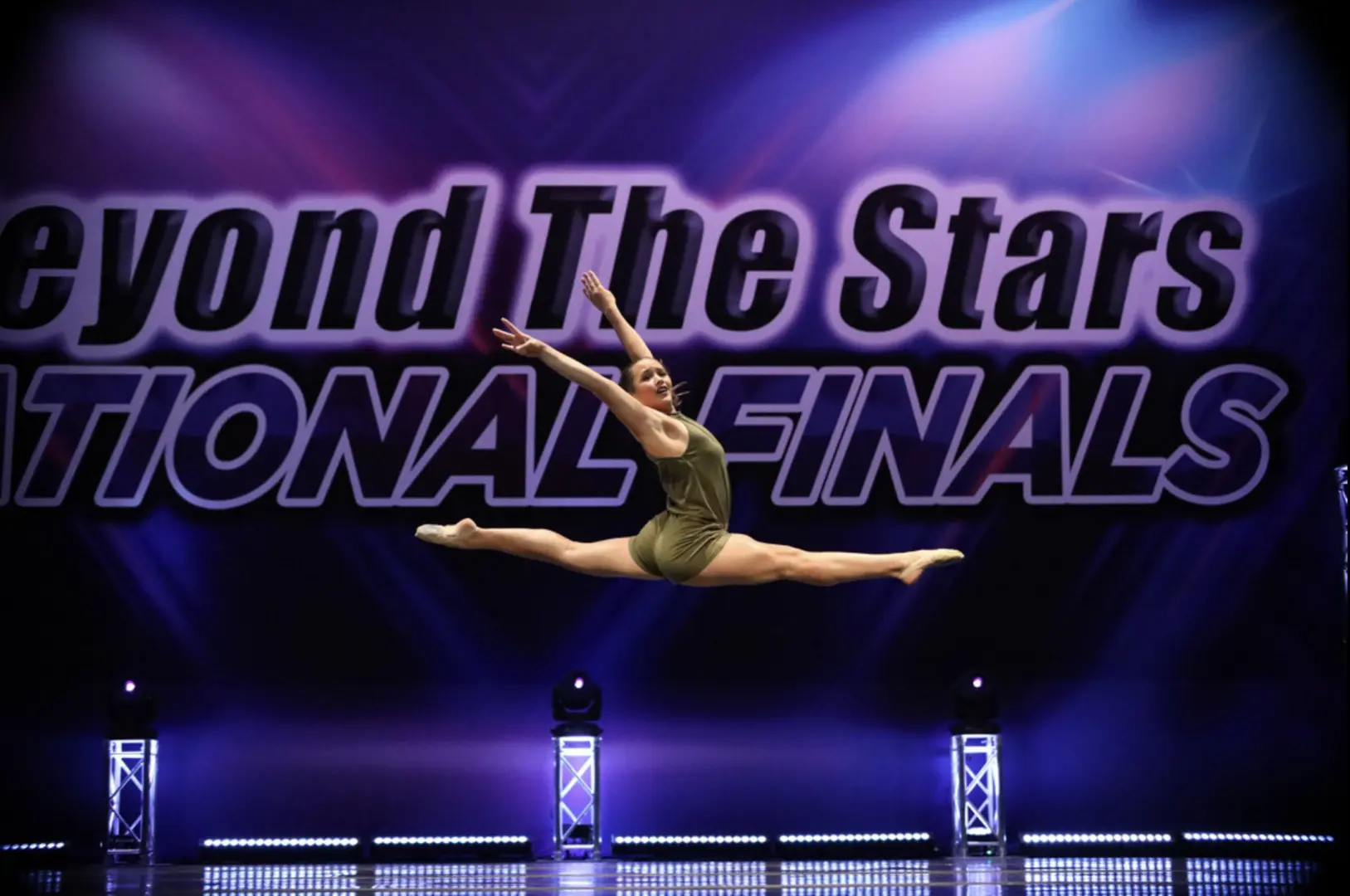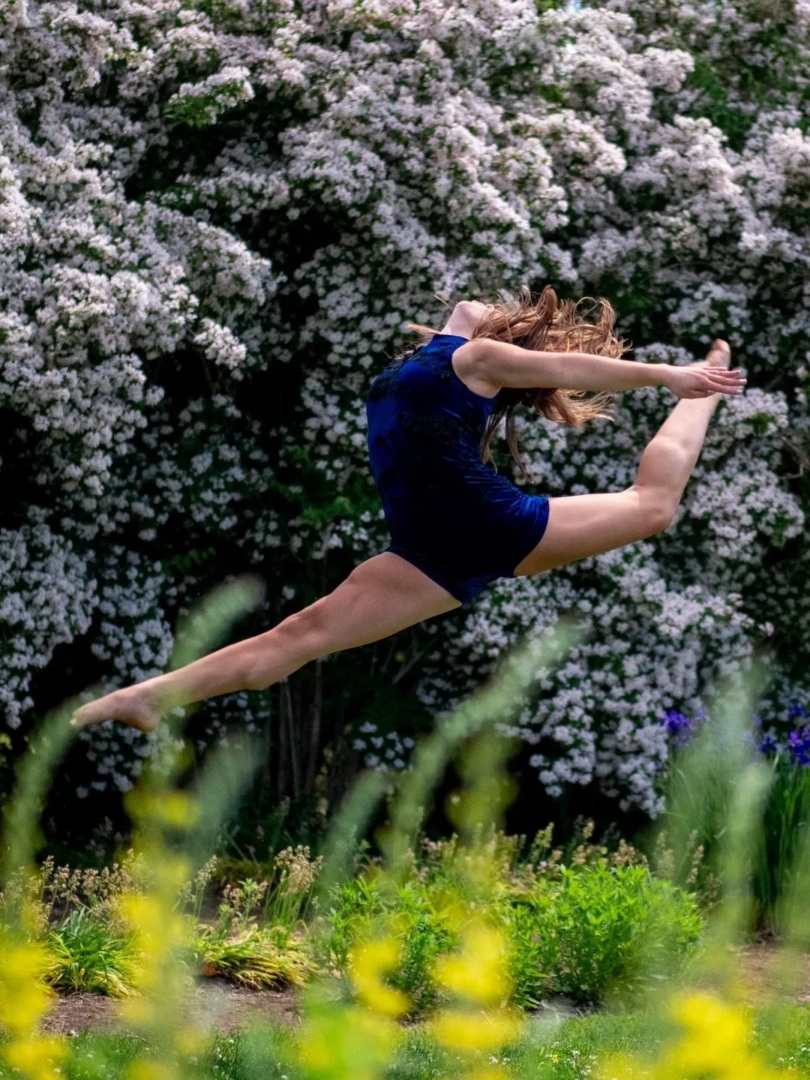 Beg/Int/Teen: Black High Top Converse sneakers

Adv: Unisex Dance Work Boot (tan)
https://dancewearsolutions.com/dws/Unisex-Dance-Work-Boot
Any style or color dancewear permitted.
Boys: Black High Top Converse sneakers
CLEAN street sneakers NOT worn outside may be worn in class until required sneakers are purchased.
All Levels: bare feet
Any style or color leotard. Leotards are mandatory to take a class and must have a back for spotting. Shorts/leggings are permitted over any leotards. Hair up, no jewelry. Boys: form-fitting gym clothes or compression shirts and athletic wear.
Any leotard or biketard, bare feet, and hair in a ponytail or bun. Shorts, leggings, and/or tights permitted. Tights must be convertible or footless. Different tights may be needed for a recital.
Jazz Funk, Flair Fusion, POM
Same attire and shoes as Hip Hop
Musical Theatre And Conditioning
Same attire and shoes as Jazz for Musical Theatre.  Clean Sneakers or Hip Hop shoes for Conditioning.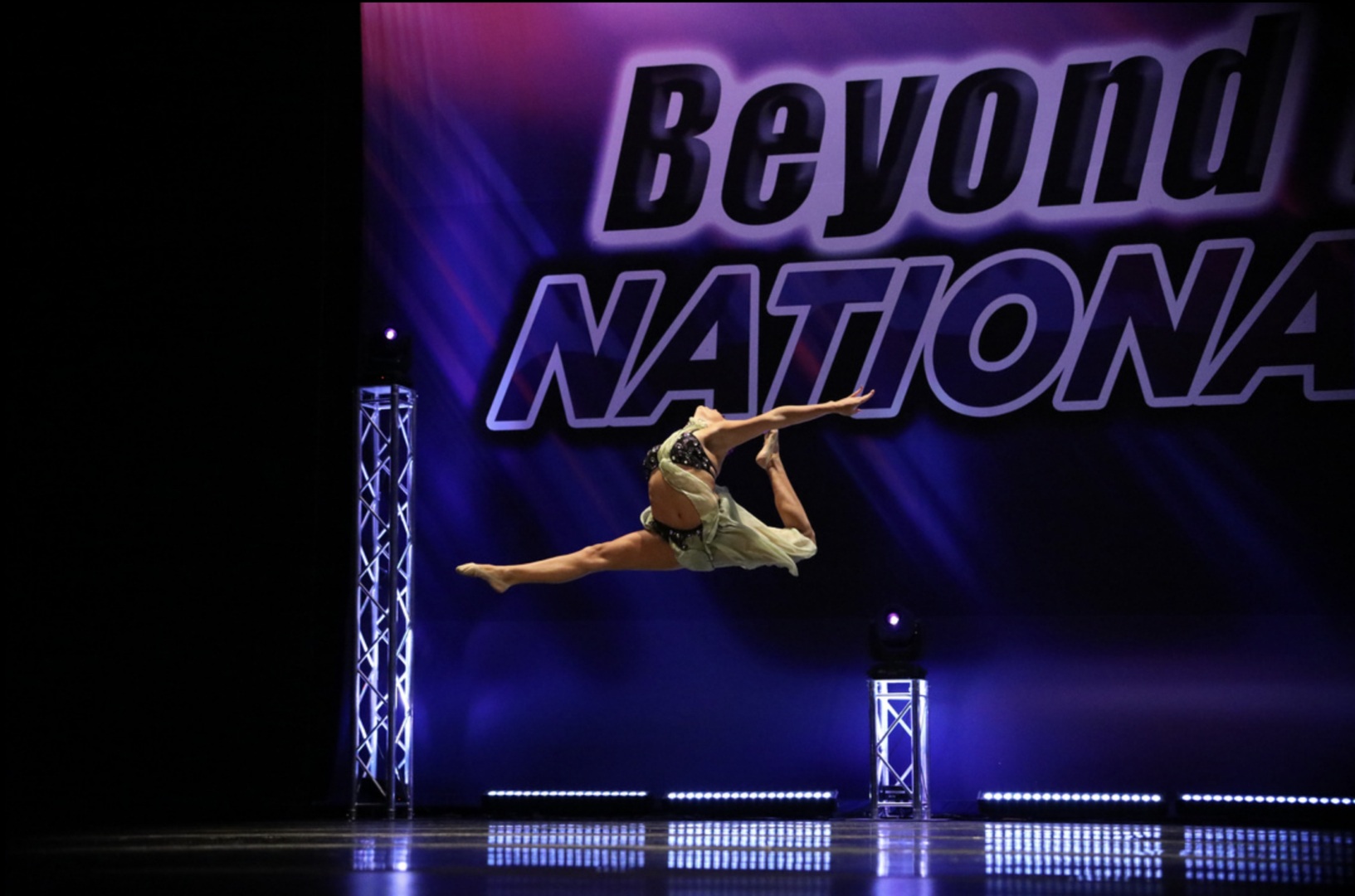 Same attire and shoes as Ballet
PLEASE NOTE: Different tights may be required for the recital
Long hair must be confined off of face and neck in a ponytail, braid, or bun for all classes.
Not acceptable for any dance classes: Baggy oversized shirts, oversized sweatpants, jeans, skirts, pajama pants, inappropriate printed t-shirts, or street/play clothes. No shallow-cut dance pants.