Amanda Grace is a professional choreographer, coach, director and most recently, a mother. She was the NJ Devils Dancers (NHL) Director, where she choreographed all routines, trained and managed the team. She was also seen at Devil's home games as the In-Game Host at the Prudential Center Arena in Newark, NJ, where she narrated fun trivia games and exciting entertainment in between action on the ice. Amanda was regularly featured on NJD TV as the Director of the Dance Team and the commercial spokeswoman.
Formerly a NY Knicks City Dancer (NBA) at the World Famous Madison Square Garden, Amanda started blending her passion for dance and sports in 2007 when she became a member of the NJ Ironmen Dance Team (MISL) in their inaugural year at the Prudential Center. That same year, she also danced for the NY Titans (NLL) also at Madison Square Garden. Amanda went on to coach and choreograph for the Somerset Patriots Dance Team (Atlantic League of Professional Baseball) and was also asked to choreograph and perform in the NY Knicks City Dancer's 20th Anniversary Alumni Performance at Madison Square Garden with Rob Base.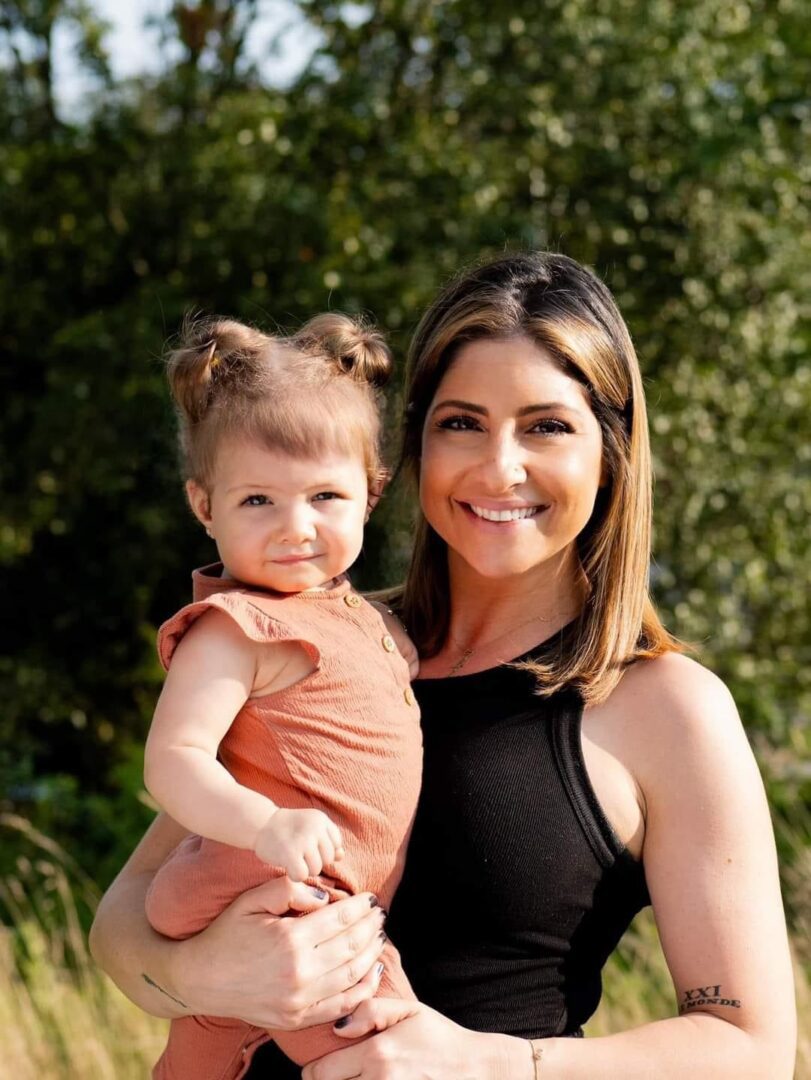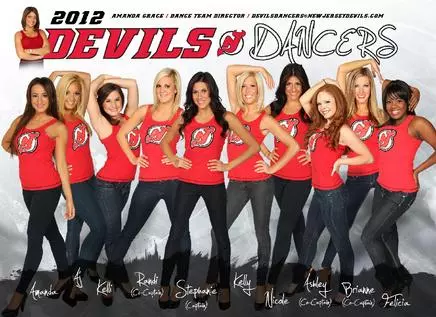 Aside from her extensive experience in professional sports team dancing, Amanda choreographed musicals at Plays In The Park theater in Edison, NJ ("Grease," "Xanadu," and "Bye Bye Birdie"). The Asbury Park Press reviewed Amanda as "the star of the show" for her high energy, entertaining choreography in "Grease" in 2012. Amanda was also hired as the choreographer for St. John's University's theater department, where she staged "The 25th Annual Putnam County Spelling Bee".  She most recently choreographed "Newsies" in May 2019 at the Cranford Dramatic Club and was nominated for and won a Perry Award by the NJACT for Outstanding Choreography. On Sept 15, 2019, Amanda was announced the winner of the NJACT Choreography Award!
As for her journey in becoming an entrepreneur, Amanda began in 2010 when she created her own dance company Urban Flair, a dance agency that provided professionally trained dancers for functions and events. At the age of 16, Amanda began teaching dance classes at local studios and continued to do so throughout her professional career. She has been a teacher and choreographer for children, adults, and professionals for over 20 years.
Having many years in the industry, she has shared her knowledge of dance with thousands of dancers in the tri-state area. Her choreography has won numerous first place and overall awards at both regional and national dance competitions. Amanda is grateful every day that her passion has become her career and enjoys volunteering at local senior centers to share her love of dance in every aspect that she can.  Her biggest accomplishment to date is her daughter, Caiden Grace, who was born on 3/23/22.  We're sure you'll see her around the studio!
Feel free to email Amanda for more information at: [email protected]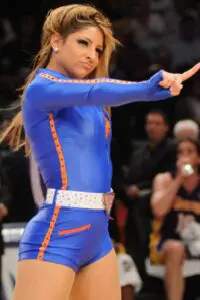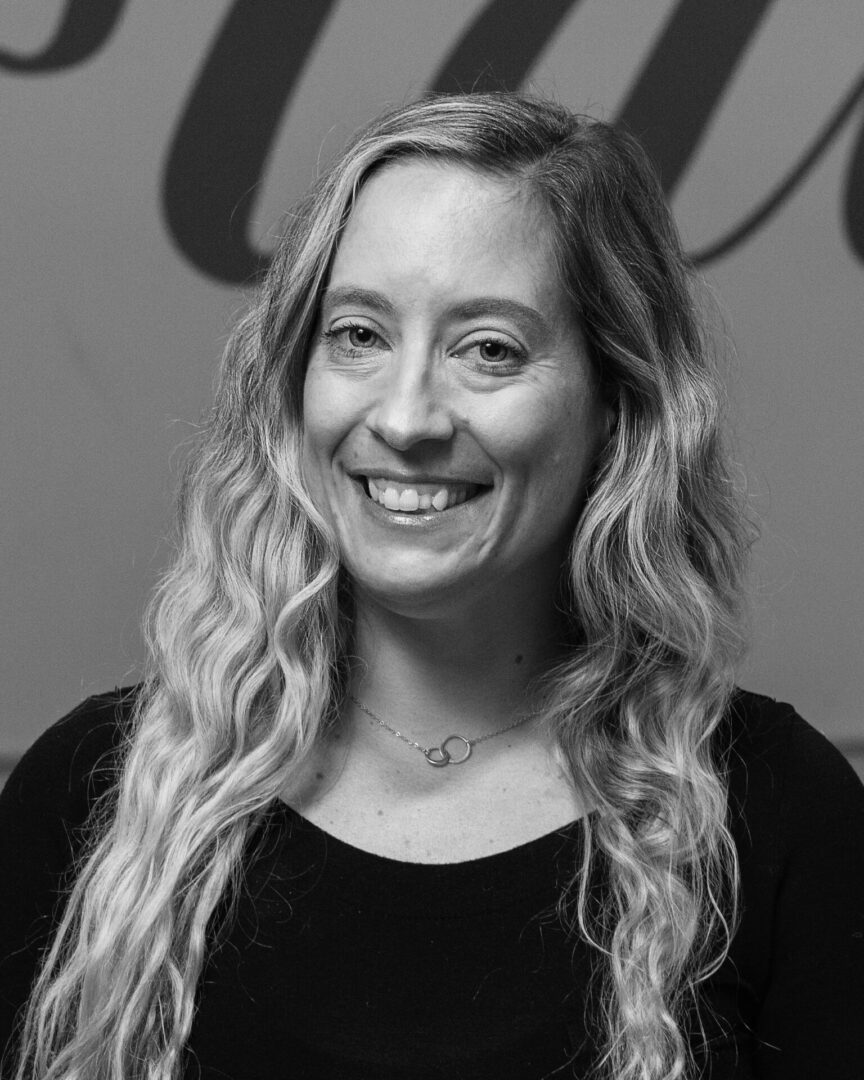 Rachel
Rachel is a professional gymnastics coach that has been teaching and coaching gymnastics for over 20 years. Throughout her award-winning career, she has coached over 750 gymnasts in over 200 competitions.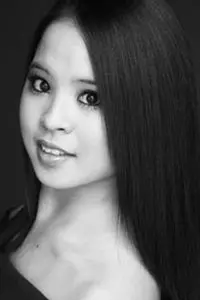 Nanako
Nanako began her ballet training in Japan at Geiutsuza Ballet Studio 'Jardin des Arts'. She performed such roles as Clara in Nutcracker, Rose Adagio in The Sleeping Beauty, and the title role in Cinderella.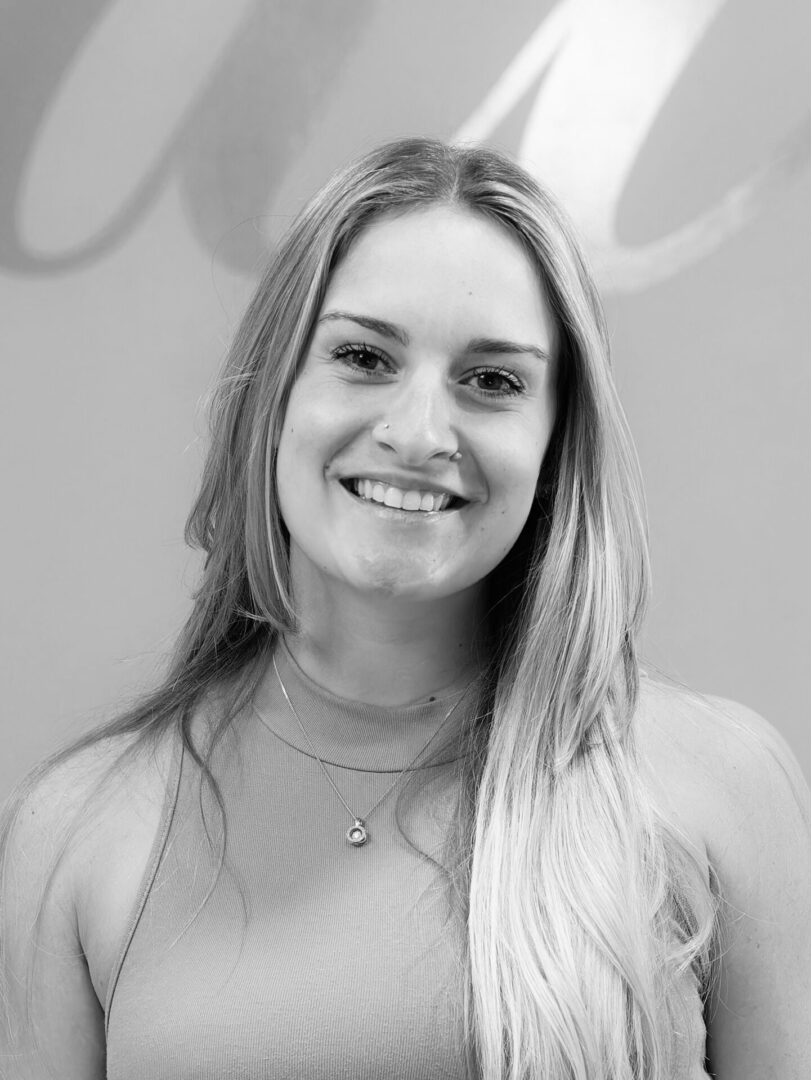 Alex
Studio Manager & Director of FCDC
Alex started dance and gymnastics when she was three. She also was a part of a drama club, where she was featured in lead roles in musicals.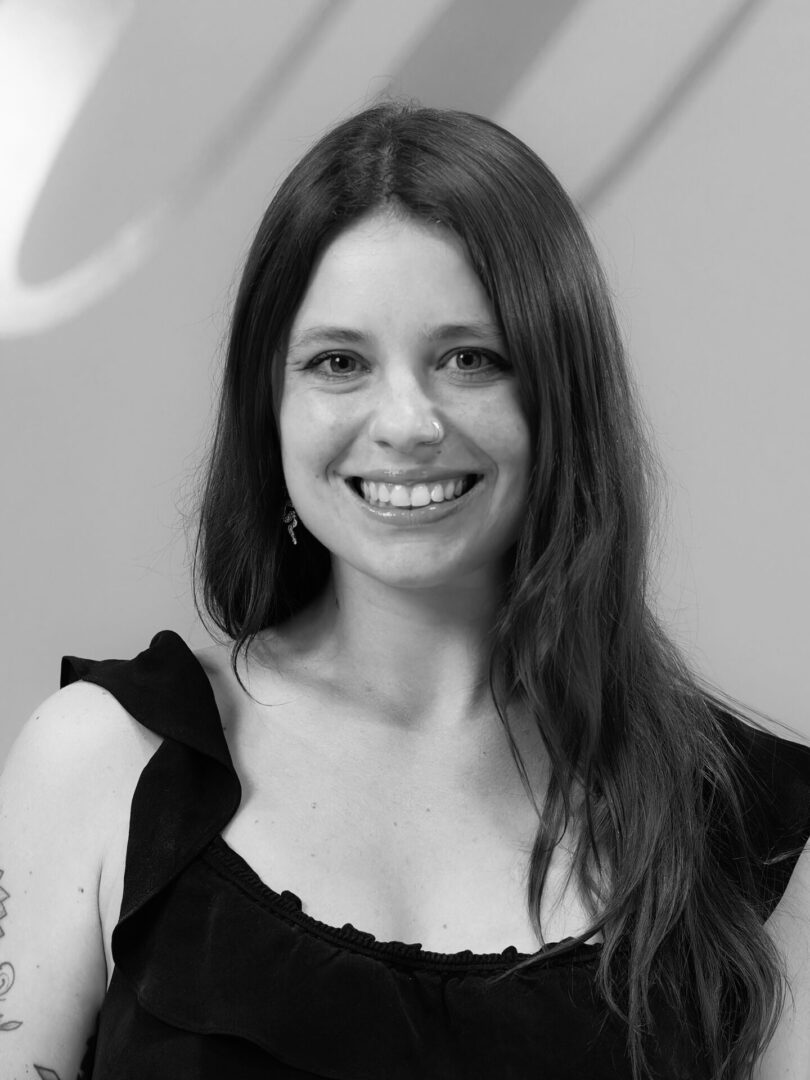 Gabbie
Contemporary, Hip Hop, FCDC
Gabbie started dancing 25 years ago, then competitively 13 years ago, and began teaching 10 years ago.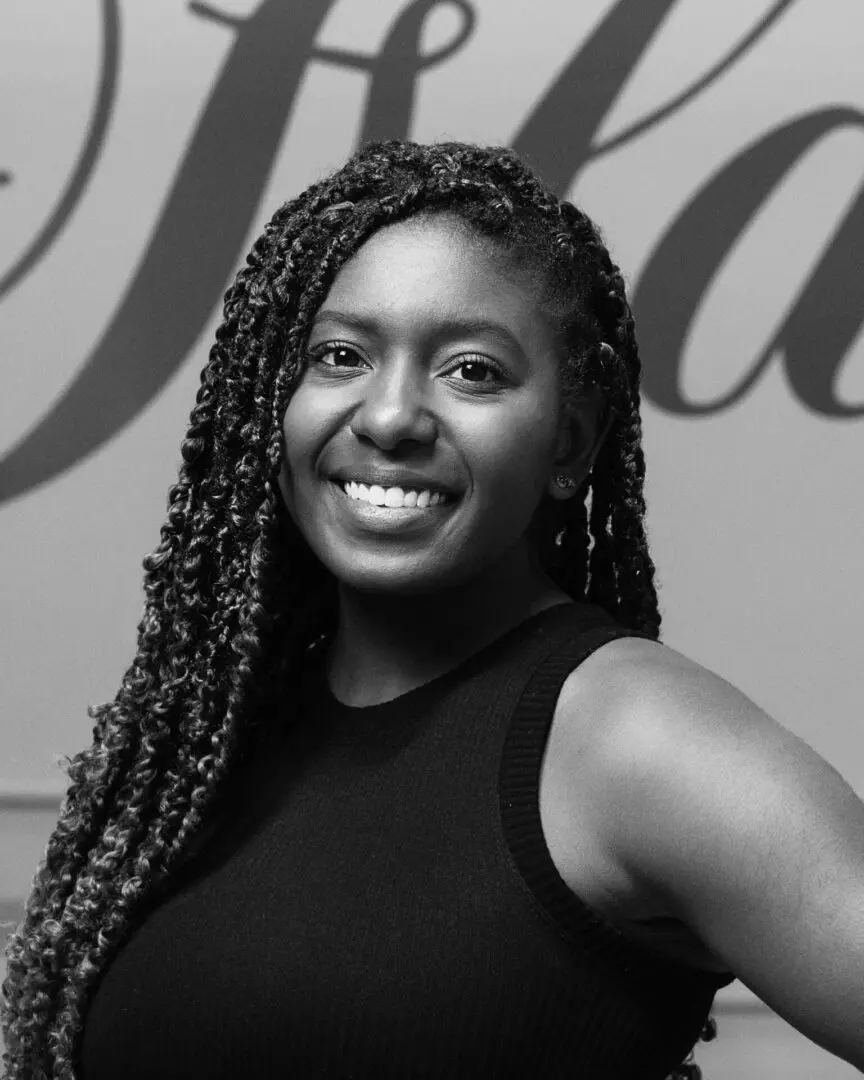 Brionna
Brionna graduated from Rider University with her Bachelor's degree in May 2018 and is ready to get back on the dance floor with Miss Amanda! Before college, she danced at Flair for two years at our old location.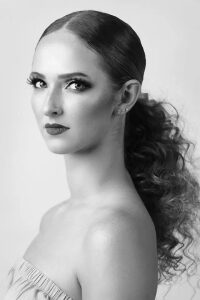 Cali
Ballet, Contemporary, FCDC
Cali is thrilled to be teaching at Flair for her 6th year. She is a graduate of The University of North Carolina Wilmington where she was a leader and teammate of the UNCW dance team while getting her BS in Business Administration.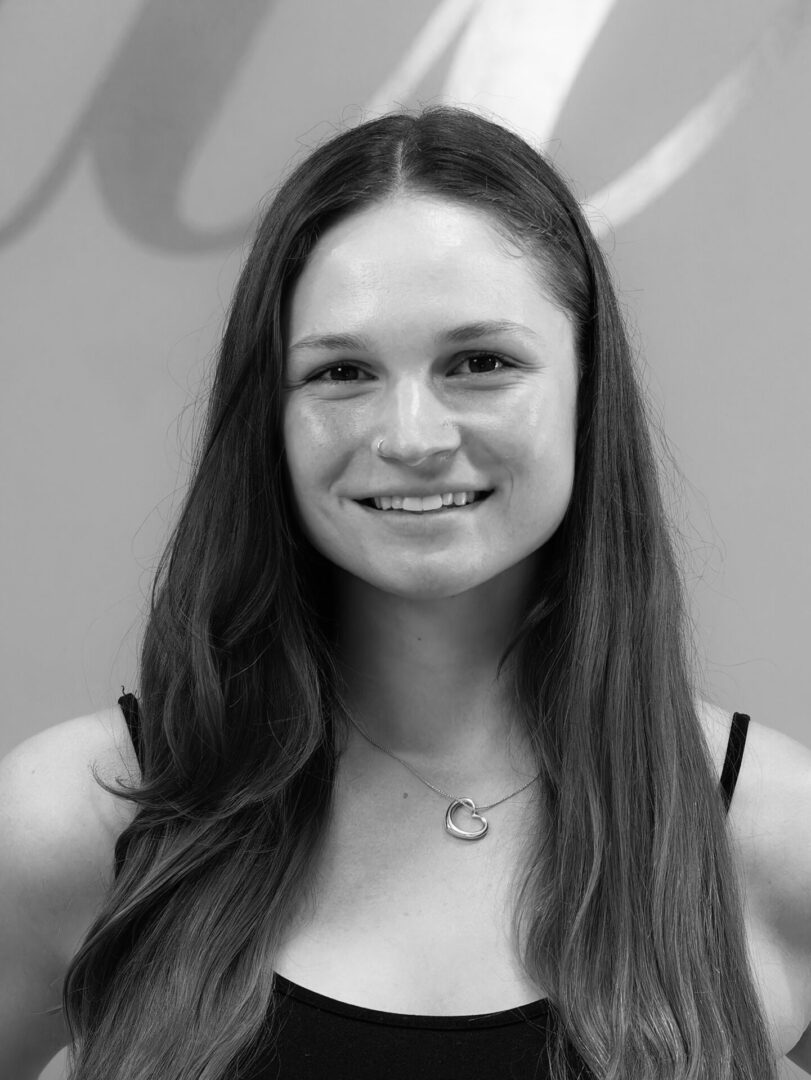 Hailey
Hailey began dancing at the age of 3 in Rutherford, New Jersey. She has studied various styles of dance throughout her life with contemporary, modern, and ballet being her strongest forms.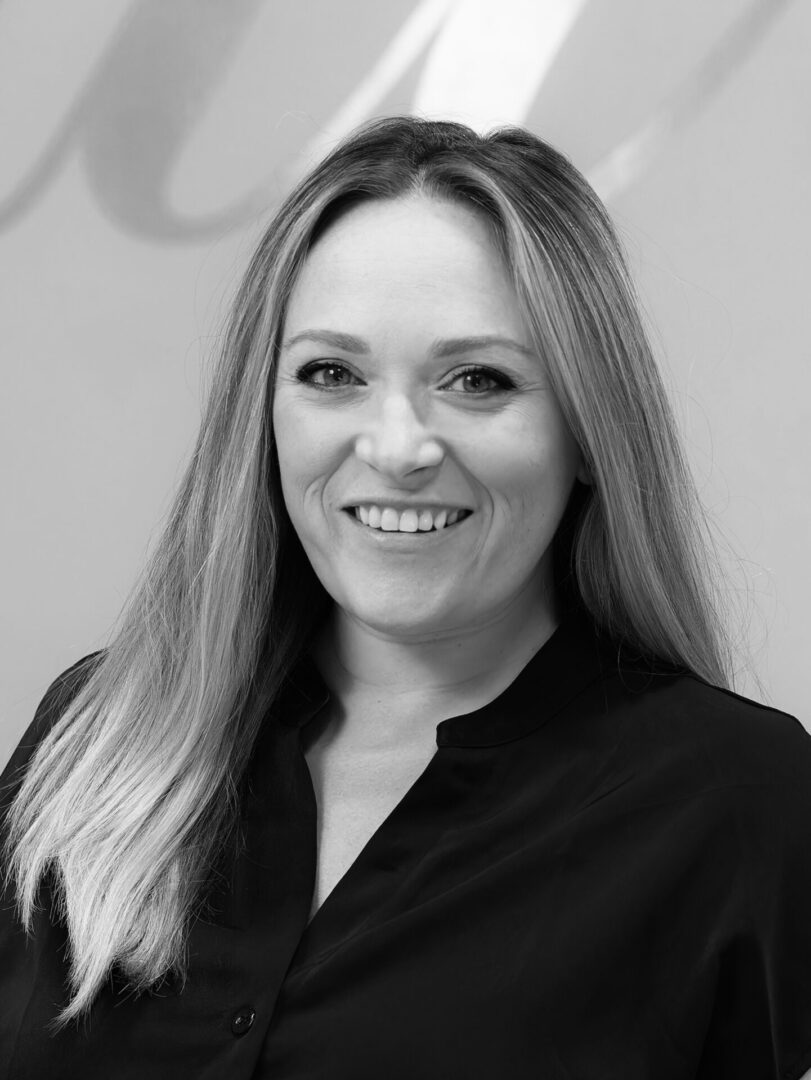 Katie
Musical Theatre, Beginner Classes
Katie has been classically trained in Ballet, Pointe, Tap, Lyrical, Jazz, Hip Hop and Contemporary and has been dancing now for over 32 years.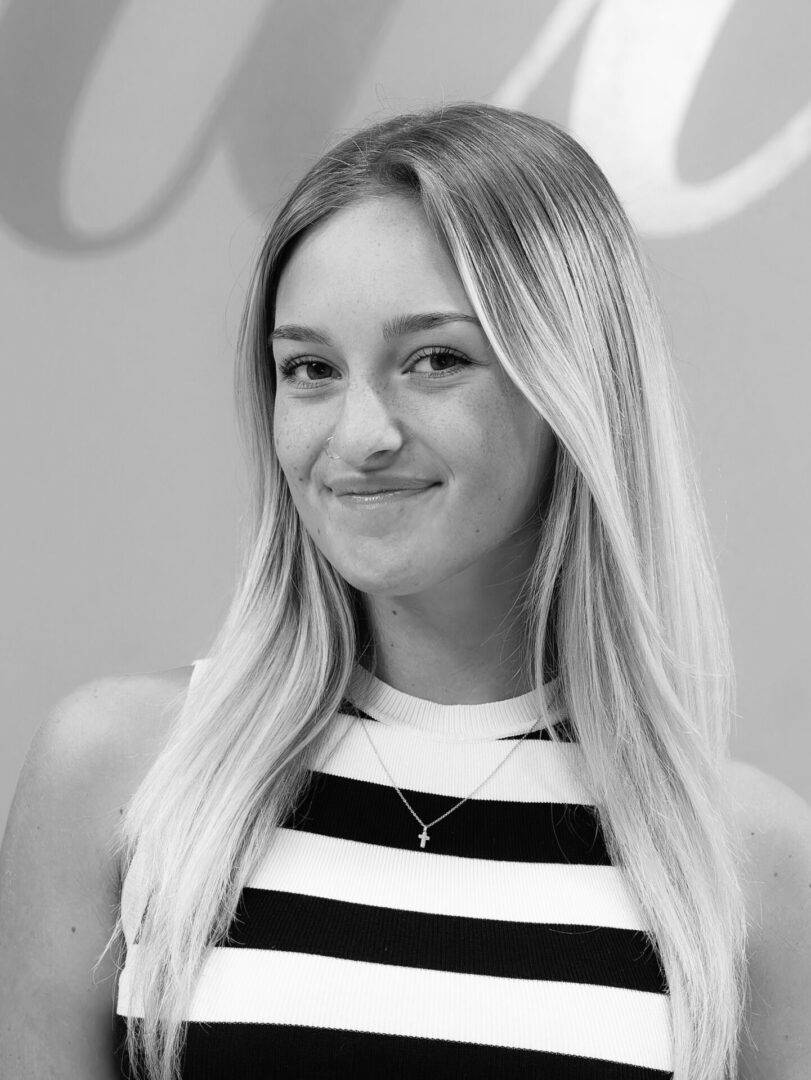 Chloe
Director of Flair Force, teaches all genres
Chloe began dancing at the age of three. By age six, she was on a competitive cheer team, eventually competing at two different levels simultaneously.
Juliana
Juliana has been a gymnastics coach for over eight years at the Greater Somerville YMCA.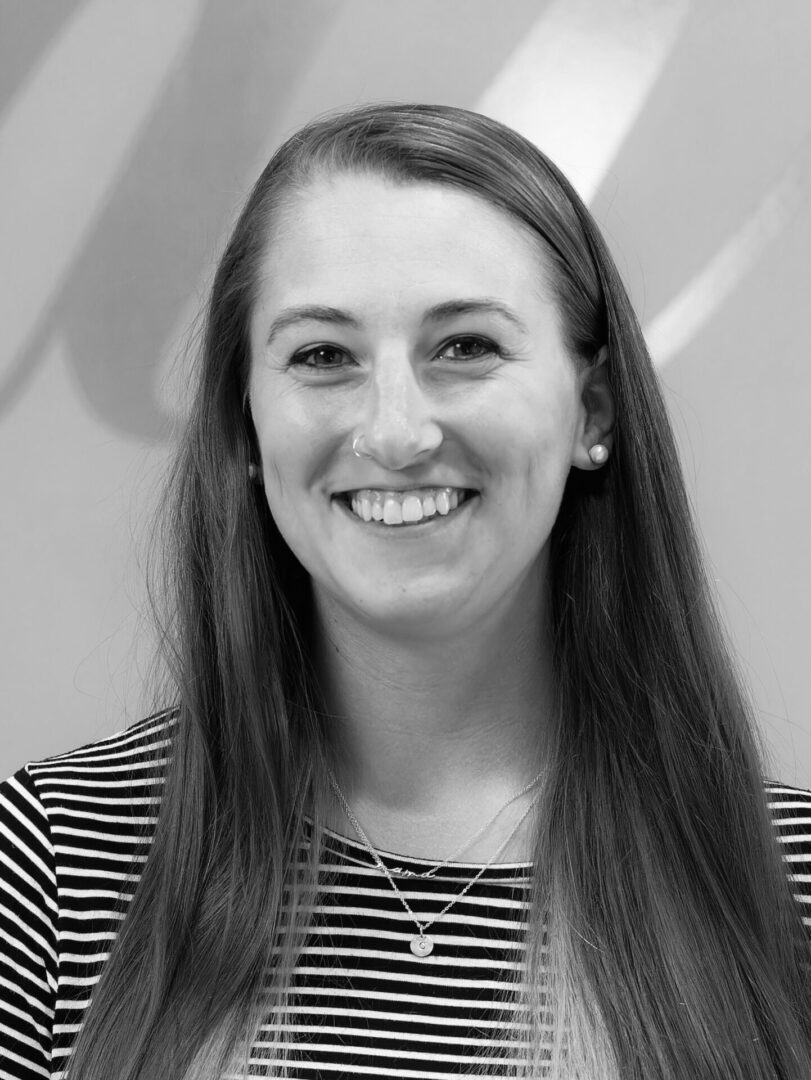 Kayla
Kayla has been dancing since the age of 3 and has experience in most styles but enjoys tap and lyrical the most. She danced competitively all through Middle and High School and even continued dancing with a club upon entering college at Liberty University.
We believe that allowing young dancers to learn and work side by side with our professionals is an invaluable experience. We train dancers to one day become dance teachers while instilling in them the importance of responsibility, gaining social skills and leadership qualities. Our Assistant Program not only extends our dancer's training to another level but helps shape them for their future endeavors in more ways than one, no matter what their career goals are.