The registration fee is $30.00 for one student or $40.00 for the entire family!
We offer three options for payment:
Please ask about our AUTOMATIC PAYMENT option!
Any payment received after the 10th of the month will be charged a late fee of $15.
Monthly Tuition Rates:
Discounts for Multiple Classes, Multiple Children and/or Paying in Full
1 class- $64
2 classes- $121.60
3 classes- $182.40
4 classes- $243.20
5 classes and up (Unlimited Class Package)- $270
Want to save more?!  These prices only reflect multiple class discounts.  Further discounts available for multiple children, paying in full and early-bird offers.  Also, ask about our referral program which earns you credit towards tuition and costumes!  There's lots of ways to save, call or email today for more info!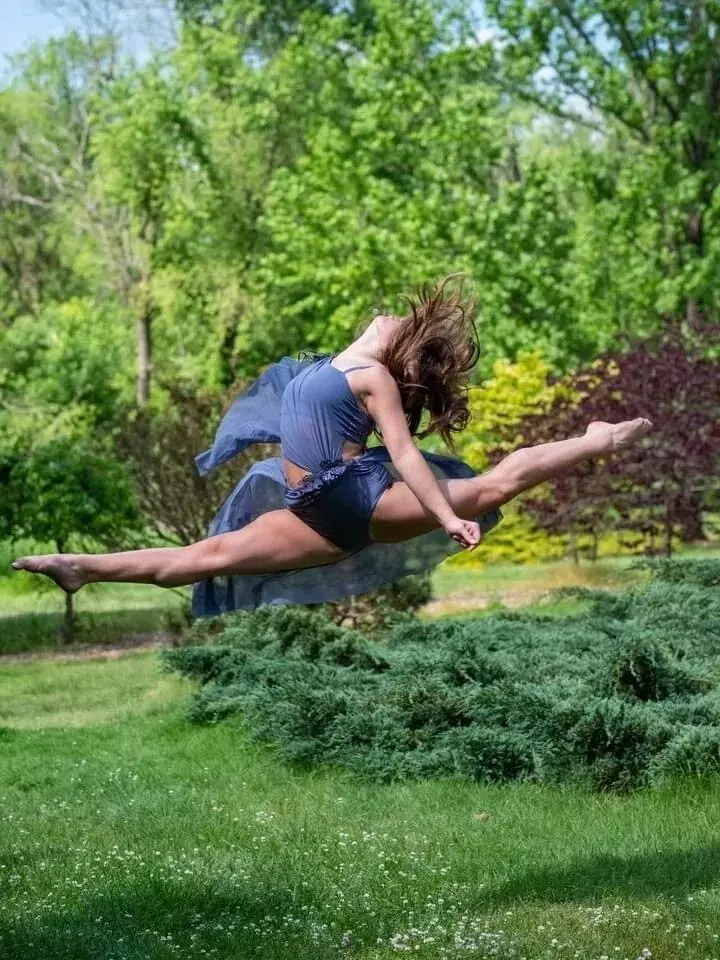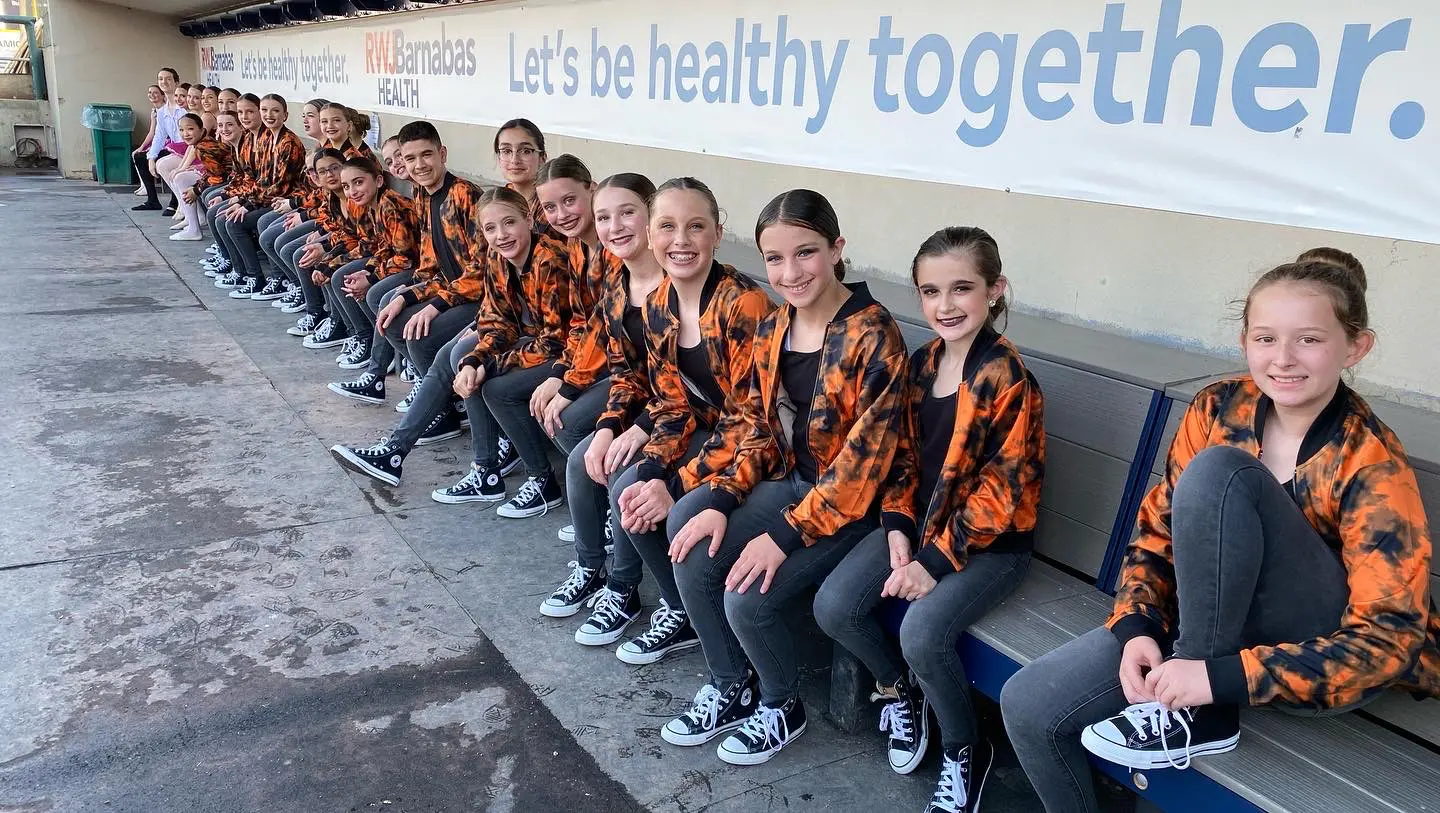 All classes run weekly and are generally one hour in length. We offer many discounts, including multi-class, multi-child, and/or paying in full. We also offer a ONE WEEK ONLY "Early Bird Discount" of an additional 5% off for returning customers, which are in conjunction with our existing discounts. Feel free to call for more information or email [email protected]
~ Costume fees for the Recital and Competition are due in November.
You will receive an invoice every month via email. We ask that all of our families enroll in autopay.
*Not responsible for errors or omissions. Subject to change without notice.
*ALL FEES ARE NON-REFUNDABLE/NON-TRANSFERABLE
Attendance is taken at the beginning of each class. If a class is missed, make-up classes are available from September through April. Scheduling make-up classes are the dancers' responsibility and can be in any dance genre as long as it is in the same skill level (please check with Miss Amanda if you are unsure which class to take). If your child is withdrawing from a class, the director must be notified immediately in writing. Until the written notification is provided, space will be held for the student, and tuition will continue to be charged. There are no reimbursements/credits/refunds for absences or cancellations due to weather.